7 Scientific Benefits of Love
Update Date: Feb 13, 2013 07:58 AM EST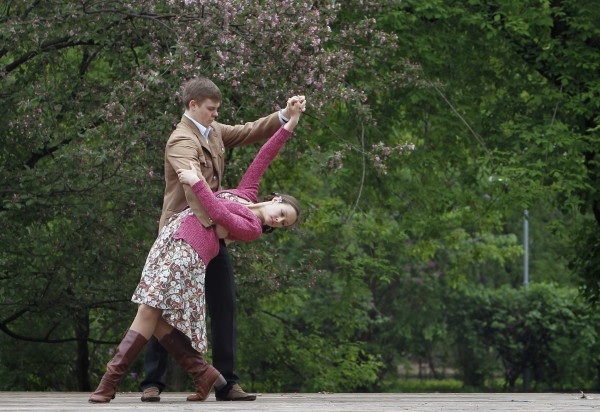 (Photo:REUTERS/Denis Sinyakov)
7 Scientifically Proven Benefits of Love
The feeling of joy while being with a loved one has been studied well by people in lab-coats, who found that love can really do wonders to a person's life and health. Here are 7 scientifically proven benefits of love.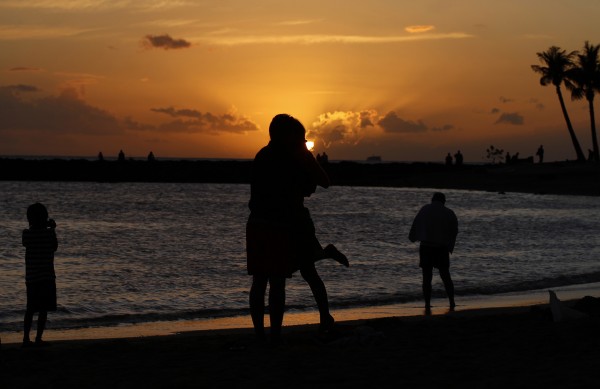 (Photo:REUTERS/Chris Wattie)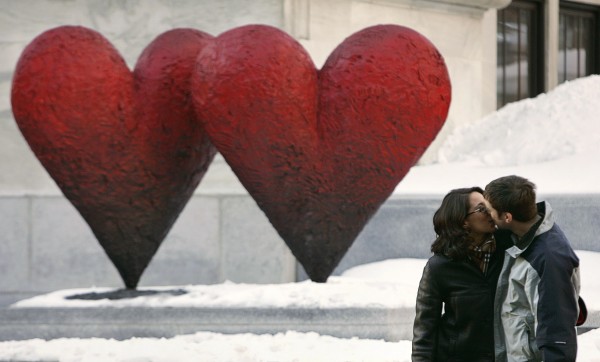 (Photo:REUTERS/Shaun Best SB)
Kissing Lowers Cholesterol
According to Kory Floyd, professor in the Hugh Downs School of Human Communication at Arizona State University, kissing and other expressions of love can lower cholesterol levels and strengthens the immune system.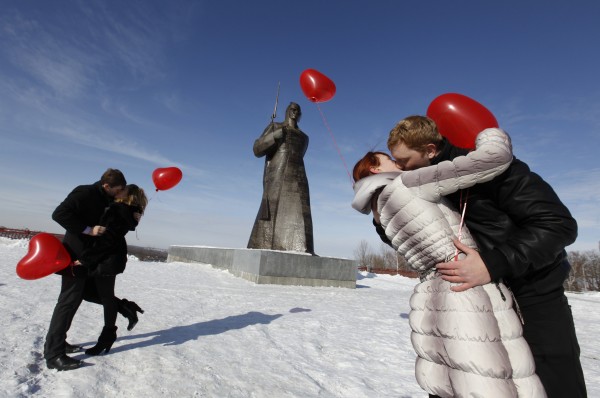 (Photo:REUTERS/Eduard Korniyenko)
The Love Drug- Nature's Answer to Pain
That intense, passionate feeling of love can be just as effective as drugs used to treat pain, says a study from Stanford University School of Medicine. Arthur Aron and team found that passionate love increases activity in the brain region called nucleus accumbens, which is the key center for addiction induced by drugs like cocaine. Yes, science says passionate love can get you high and hooked for long!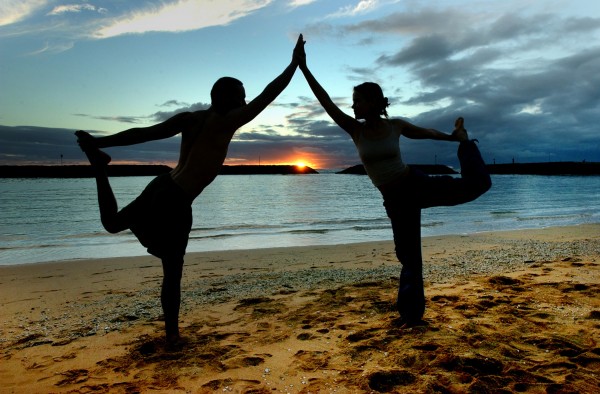 (Photo:REUTERS/Lucy Pemon)One way to stay motivated to exercise is to adopt more positive thinking.
(Photo:REUTERS/Max Rossi)
Managing Mid-Life Crises
Being in a long-term relationship can cut the risk of early death in both men and women, says a recent study from Annals of Behavioral Medicine. Researchers from Duke University Medical Center found that emotional and functional support from partners increased a person's chances of making it successfully to old age.
(Photo: MoonSoleil/ flickr creative commons )
Better Sleep
Researcher Lisa Diamond and colleagues from University of Utah studied more than 30 couples' health before, during and after separation. They found that when couples separate, a hormone called cortisol that has been linked to stress and anxiety increased, and these people reported less sleep during the separation.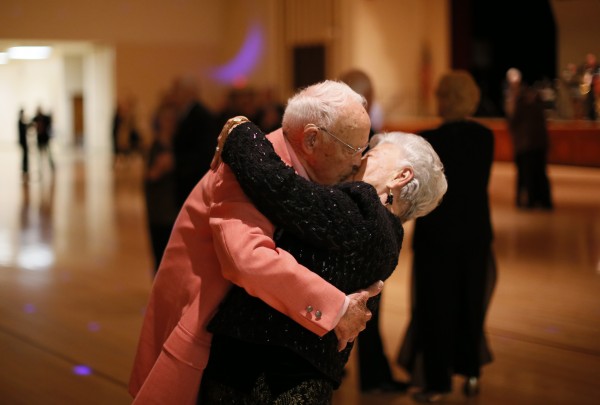 (Photo:REUTERS/Lucy Nicholson)
Love is Good for Mental Health
This largely depends on the kind of relationship you are in. A study published in Personal Relationships found that people in long-term relationships, especially the ones where both partners feel secure, tend to have lower mental problems and good sleep, even if the couple has conflicts from time to time.
See Now: What Republicans Don't Want You To Know About Obamacare
© 2017 Counsel & Heal All rights reserved. Do not reproduce without permission.